Native Americans have a wise philosophy:  the good practice of walking in someone else's moccasins if you want to try to understand the world from that person's perspective.
The importance of this "out of body" thinking came to mind in two meetings with business owners one day after the other.  Both owners were very keen to sell their businesses.  One owner in his early 50s had, after 35 years, fallen out of love with the business his father had set up.  The other in his 60s could see his 70th birthday fast approaching and no longer wanted the responsibility of running a business he had set up with his wife 25 years before.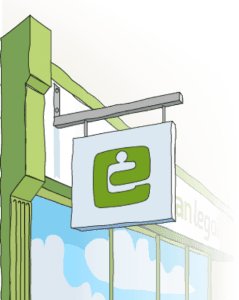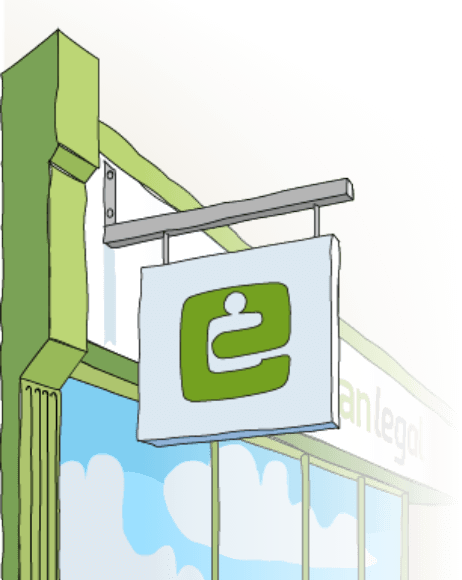 Both owners had, 12 months previously, spoken to key employees about the possibility of them finding finance and organising a management buy-out.  They were both equally frustrated (and somewhat peeved) that nothing had been progressed by the hapless employees.
The frustrations clearly indicated that the mind-set of the typical employee can be expected to be very different to the mind-set of the business owner.
The owner always has an eye to the level of monthly sales, the cash balances and is the one called upon to face the vicissitudes of business life.
A new generation of employees also now shows a different generational mind-set.  A much different (and healthier) focus on work-life balance.  A focus too on experiential living as opposed to status and asset ownership.
For a full-employment economy all business owners, but particularly those planning an early sale (and in search of their own work-life balance), these mind-set challenges are critical.
The key employees of both owners we met were ambitious, capable and willing to explore the idea of business ownership and had been invited  to go out by themselves, write a business plan and raise the necessary finance to "do a deal".
Had the owners put on their employees' moccasins, they would have quickly appreciated that this was a very big ask.  Indeed for all but the most self-confident and versatile individuals an impossible and lonely challenge.
The traditional buyout is daunting for the employee and potentially dangerous for the business owner.  For the employee, they are immediately outside their comfort zone in meetings with financiers in suits who talk in a strange tongue.  Large sums of money, personal guarantees and charges over family homes are casually mentioned.
For the owner who discovers he has a more entrepreneurial employee, there will be the risk of someone who "takes control" and starts a tough negotiation over price and purchase terms.
Business owners able to walk in their team's moccasins can ensure everyone is a winner.
The buy-out where the owner provides the finance (by accepting some or all of the price on deferred terms) can be a simple and powerful tool to transfer ownership and empower a younger team.  The entrepreneurial owner can also retain a significant minority interest and change his own role from hands-on operator to hands-off investor.
Time for the generation brought up playing Cowboys and Indians to embrace Native American thinking!