A recent attempt by business owners to sell their company brought home to the Everyman Legal team the dangers involved.
A chance unsolicited approach prompted the owners to think that the time might be right to sell:  one owner would stay as a working director and the other two would step down.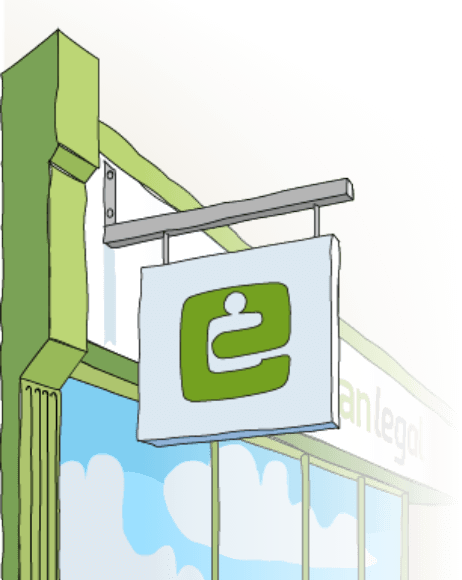 The buyers presented themselves as a very experienced team both operationally and in buying companies.  The price was £3.4m (which included surplus cash) of which £2m was proposed on day one and the balance over 3 years.
The transaction soon unravelled as we asked some penetrating questions that the owners having never sold a company before had failed to ask.
Caveat emptor or buyer beware is a well-known expression.  But in situations like this seller beware is equally apposite.
A transaction of this sort inevitably involves significant management time and risk.  A team inexperienced in selling companies are in danger not just in the legal deal that may be signed (with significant deferred payments owed) but also in the legal process of transacting.
The starting point in our negotiations was to ask about the obvious (to us!) questions about the capital structure of the buying company and what effective security for the deferred consideration was proposed.  On behalf of our clients we also asked to see financial projections for the buyer.
Sadly (though perhaps for the best) the necessary trust required between sellers and buyer soon evaporated as our questions were not properly answered.
The prospective sale plans had been shared with two senior employees.  As negotiations broke down two resignations were received.  A botched sale, it can be appreciated, can have an upsetting effect on your business.
So with the trade sale off the table, what are the alternatives?
An idea already mooted is perhaps to recruit an MD designate who could lead a Management Buy Out (MBO) largely funded by the owners.  It might take 12 to 18 months or more to find the right person.  The sellers might find too that the payment period could be longer than anticipated on the trade sale.  But the MBO could give them and their team more certainty, protect the business and, of course, the owners' legacy.
One or more of the owners might also keep some shares.
Another alternative could be a share for share acquisition of a smaller business with a great young management team combined with an MBO.
The lesson from this near disaster and key to successful exit planning is fourfold:-
engage expert advisers as early as possible in your planning
with multiple owners it is essential to consider each person's perspective
with guidance there may be alternatives you had never considered
the importance of evaluating the culture of buyer and seller
With succession planning the earlier you start planning the better!!
For further information on  please do not hesitate to contact an Everyman Legal Solicitor on 01993 893620 or email everyman@everymanlegal.com
Sign up to our newsletter to stay up to date with all of our news, blogs and events