James is a versatile business lawyer with City of London corporate finance training.  He has many years' experience of mergers and acquisitions, private equity and new issue work as well as setting up share schemes and advising on commercial contracts including technology licences. James has also successfully assisted with many rescues of companies in financial difficulties.
A graduate of Nottingham University, he started his legal career in London where he worked for Clifford-Turner and was then a partner in Birmingham with Needham & James which subsequently became part of DLA.
James is the founder and principal shareholder in Everyman Legal and has extensive experience of working for start-up and early stage technology companies including spin-outs from Oxford University. James' goal has always been to provide exceptional legal advice to business owners through practical solutions and value for money services.
He lives in the Cotswolds and is married with 4 children and is interested in politics, current affairs and sport.
60 Seconds Q&A with James
Why did you decide to work in the law?
I have no idea :).  Like a lot of young people I had no idea what I might like to do.  It was only after one magical transaction where I worked alongside a great lawyer that I realised I had found my vocation.  Great legal advice I learned was all about understanding the key issues and empowering individuals by allowing them to make informed choices.
How do you take your coffee?
I drink tea except on a Sunday morning when a white coffee and a croissant is a great compliment to reading my Sunday newspaper.
What was your best holiday?
Three lovely weeks with my young family in a villa in Italy in the mountains close to Florence.
What time does your alarm go off?
5.30am for my early morning walk (but I usually wake before it goes off!)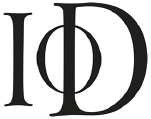 Member of Institute of Directors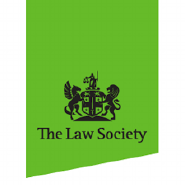 Member of the Law Society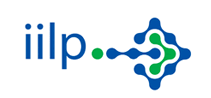 Fellow of the Institute of International Licensing Practitioners

Trustee of the adult literacy charity, Read Easy UK
As stated on James's profile "Goal, to provide exceptional legal advice to entrepreneurs through practical solutions and value for money services". In relation to IMVS he scores everytime. His depth of knowledge over a broad spectrum of legal issues is second to none.