Are you:
Working harder and harder in your business?
Unclear on how you will ever be able to take a step back?
Reliant upon the key members of your team but worried they might leave?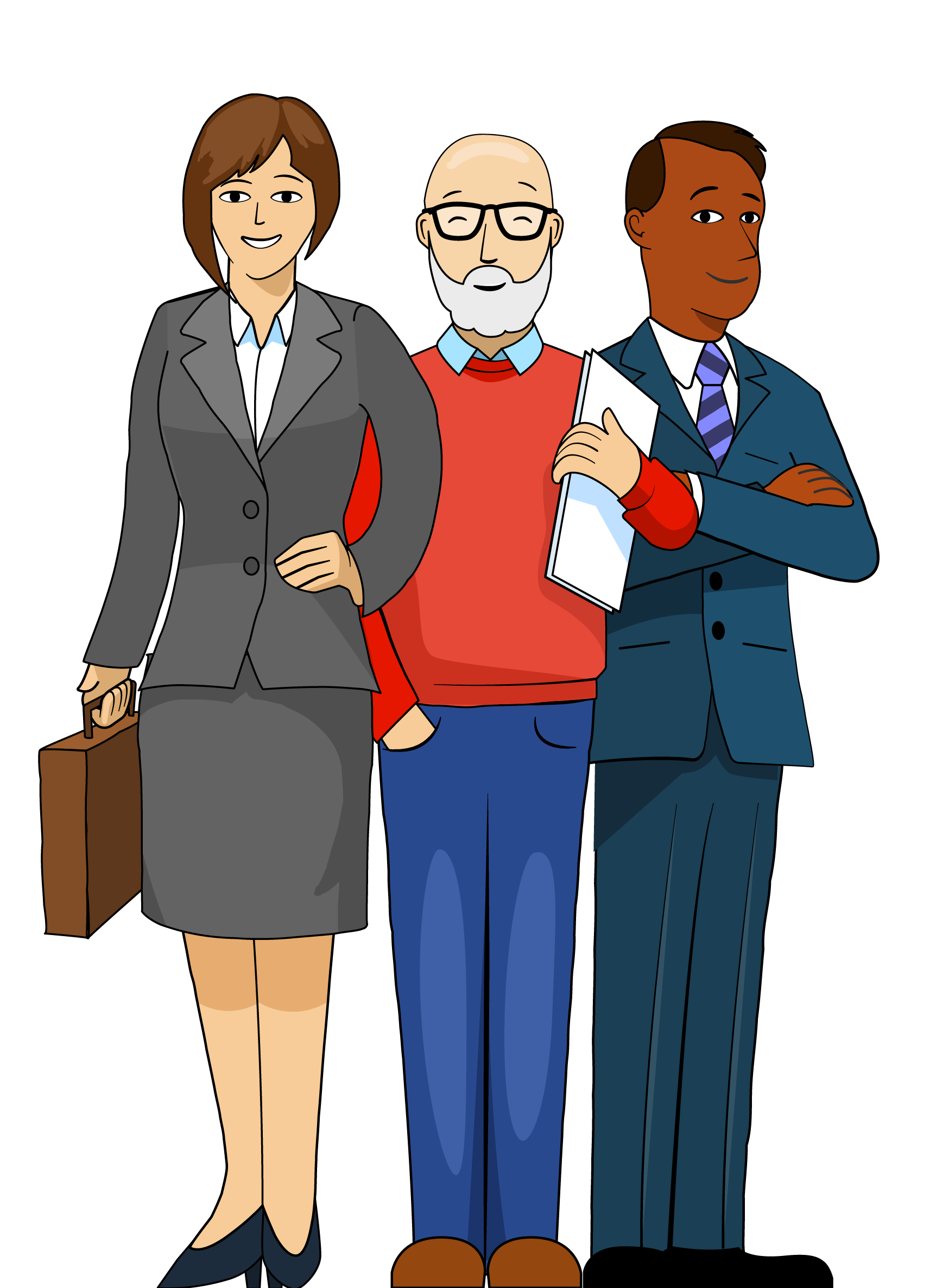 A recent assignment for an Oxfordshire company brought home the importance of open and transparent communication when it comes to planning for your succession and ensuring that you can answer "No" to the questions above.  The owner ran a company with 10 employees and had a really good number two who had been with him for 10 years.
An approach from a competitor based 150 miles away put the owner under pressure.  Should he open a dialogue with the competitor? But if he did and his number two learned of it, might he get nervous and leave? The owner was sure that the competitor would close down the current operation meaning potential job losses and an unhappy culture for those that remained.
The answer? To design a share incentive that anticipated a sale of the company, with the preferred means of sale being to the number two and others in the team.
The design was predicated on the sum of money the owner was looking to unlock in 3 to 5 years' time.  The owner was motivated by the desire to keep the team he had built together as well as to unlock capital and pass on the reins.
A growth plan was agreed and a structure devised under which the team could buy the business out of the future cash flow once the number two had proved himself as the MD designate.
Two years on the owner has passed much of the operational responsibility to the MD designate and is working only three days a week.  The number two is motivated by the new challenges of running the business and new contracts mean the business is growing year on year.
During the process of communicating the plan the "fall back" of the possible sale to a competitor was openly discussed. Through an open and transparent dialogue a solution which can work for all involved was designed.
A win win solution for everyone!
For further information on  please do not hesitate to contact an Everyman Legal Solicitor on 01993 893620 or email everyman@everymanlegal.com
Sign up to our newsletter to stay up to date with all of our news, blogs and events