Mentoring – "a brain to pick, an ear to listen, and a push in the right direction" …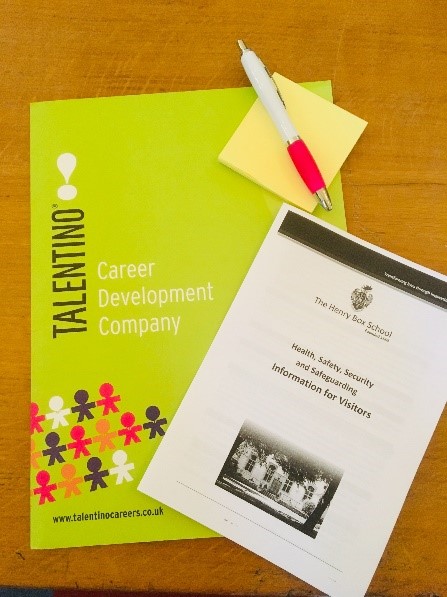 Since September 2018, Nikki and Natalie have been working closely with Henry Box school in Witney, in their new capacity as Enterprise Advisers. Last week saw the new Mentoring Programme for year 12 students come to life, with training for the wonderful mentors who have volunteered to help, and a meet and greet between the mentors and the students who applied to take part.
The year 12 mentoring programme will allow students to work with a local employer/professional in order to tackle a goal e.g. something relating to employability or careers. With so many big (and sometimes expensive) choices asked of students it's so important that they have as much access to support and information as possible.
If you'd be interesting in helping us support Henry Box with future mentoring programmes, or any other initiatives within the school, please do let us know.
The key to success when it comes to succession …
In January we held our first Succession Planning workshop of 2019! We had a full house and places have already booked up for our next event on 12th March. Our workshops are free to attend at our offices in Witney 8am – 10am (the coffee will be brewed and the pastries waiting!). With a mix of experiences in the room when it comes to selling a business, valuable insights are always shared, particularly around the subjects of cultural fit and getting the price you want or need to be able to take a step back.  If you or anyone you know might find a workshop useful, please do let us know or pass on our details :).
West Oxfordshire Business Awards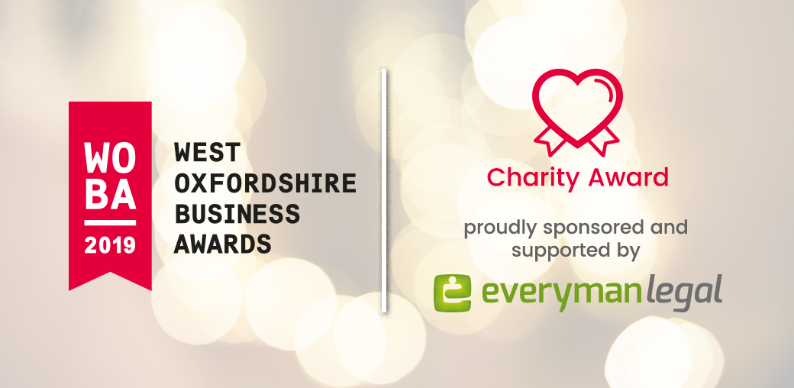 Entries for the WOBAs have closed and judging is now underway … to everyone who was shortlisted for judging GOOD LUCK!
This year, we were very proud sponsors of the Charity of the Year award. We look forward to hearing who the finalists are at the Celebration of Business event on 13th Feb at Burford Garden Centre.
We hear that production of the WOBA 2019 trophy, designed by students from Abingdon & Witney College, and crafted by Synolos, is under way too …. ! Watch this space!
Sign up to our newsletter to stay up to date with all of our news, blogs and events