Used in the right way planning for a VFMBO can be a great way for you to help your employees to think like business owners.  It also empowers you, the business owner, to step back and think like an investor.
Sell your business to a trusted buyer
The buyer is your team, the people who have helped you get your company to where it is now, who better than to take over and carry on where you left off?
Have a price agreed in advance
You set the price that you are willing to sell for at the very start. You can then work with your team to ensure you sell only when the price is right for you; even if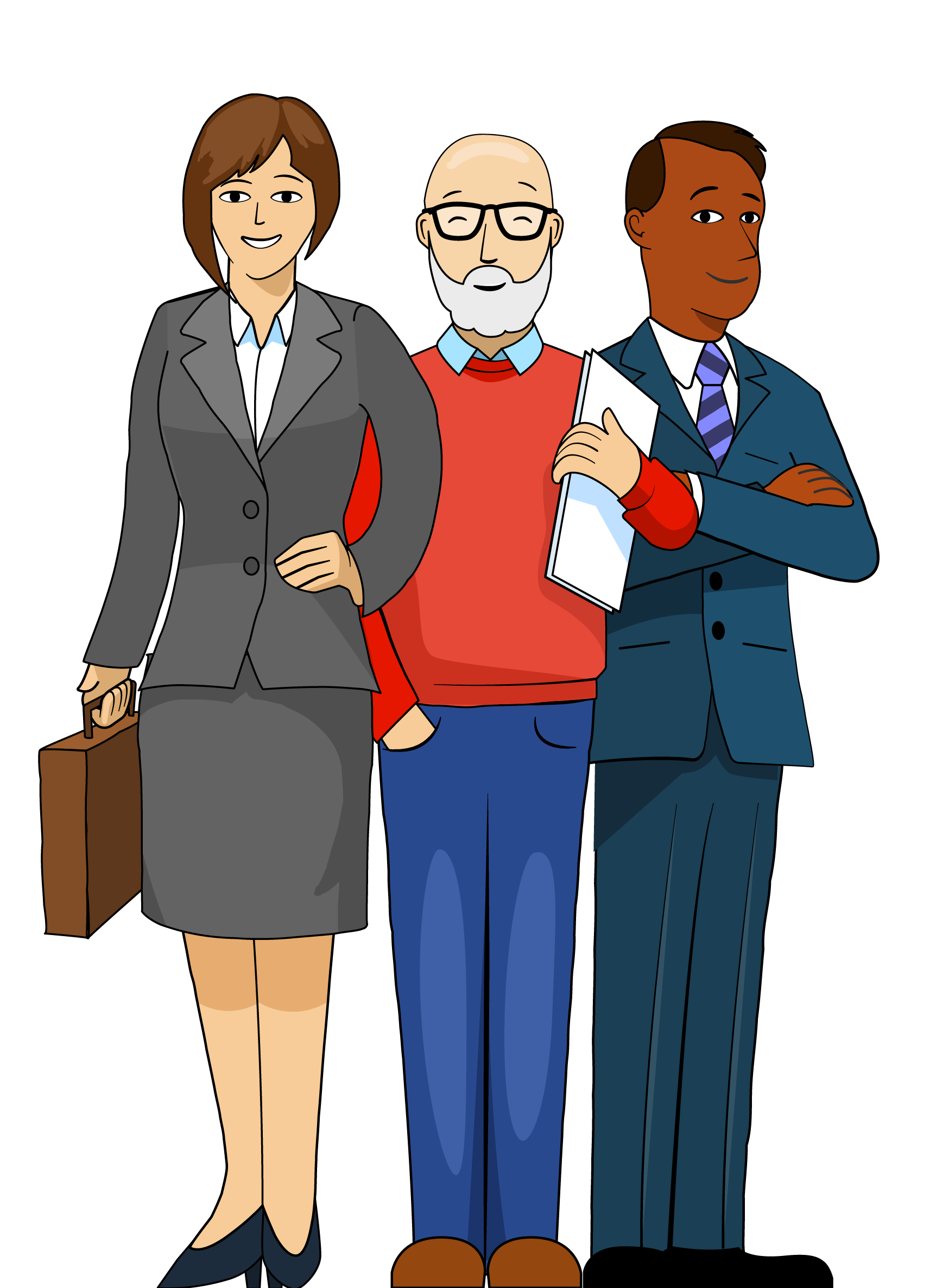 this means planning some way in advance to enable your business to grow.
Sell at a time to suit you
Even if you're not ready to exit for another five (or more!) years you can start working towards your exit now. This removes the stress of waiting and hoping that the right buyer comes along at the right time or selling earlier than you would have liked.
You have a buyer, a timeline and price, the buyer knows the business inside out, is unlikely to uncover any surprises in the process and you are all working towards the same aim.
Your team do not have to raise finance
By paying you out of the future cash flow of the business your team does not have to try and raise significant personal finance or put their personal assets on the line.
Reduce your tax liability
Following this route allows you as owner to take cash out of your business paying tax at only 10% with entrepreneurs relief.
You can remain involved as much (or as little) as you would like
Maybe you'd like to carry on working in the business doing the work you really enjoy or maybe you'd like to sail around the world without a worry…what you do is completely up to you! You could also retain a minority shareholding to participate in future decisions, dividends or any future sale
For further information please do not hesitate to contact an Everyman Legal Solicitor on 01993 893620 or email everyman@everymanlegal.com
Sign up to our newsletter to stay up to date with all of our news, blogs and events