In June 2009 we had launched our ecommerce website  through which we were selling share scheme packs as well as on the site of a legal publisher. We soon came to realise that it was those who did not buy the online document pack but instead telephoned looking for advice on share schemes who had the potential to become customers for our legal services.
In those days (just 5 years ago!) before we began to realise the potential power and influence of social media we had stumbled across a form of sophisticated online advertising.  Business owners whose own advisers could not answer their questions were seeking us out online and picking up the phone.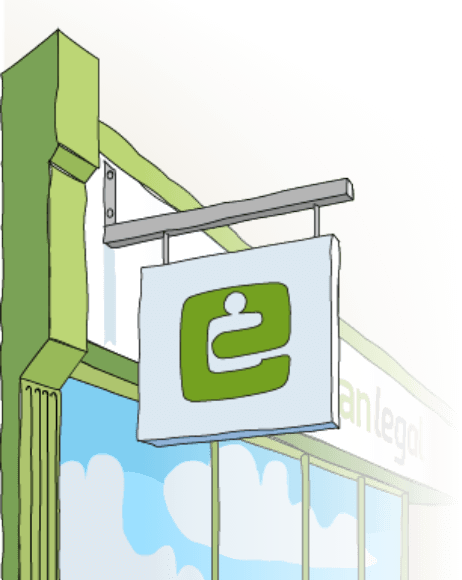 Three weeks after Christmas the phone rang and I was speaking to Peter; a remarkable business owner.  A lifelong passion for music had led Peter to start a specialist manufacturing business that supplied innovative products to the music industry.  Over the next 40 years  Peter's products were sold into other markets including medical devices and even warships! Peter invited me to meet him at his factory which was close to Twickenham stadium.  A key new team member was about to be recruited: someone it was hoped who would eventually take over the running of the company.  My advice was sought on how to design and implement a share incentive for this key employee.
As I was shown around the factory I had a sense of Peter's life work.  A journey of 40 years of innovation, of trial and error that had gone into the creation of a business with 50 loyal employees supplying products all over the world. As the fascinating tour came to an end Peter sat me down in his room.  He explained that he expected it would take 3 years for him to train his new planned successor as MD.  He expected that the new employee would raise private equity and bank debt and buy him out through a management buy-out.
In my younger days as a corporate lawyer my eyes would perhaps have lit up at this notion.  I would have been thinking of a call to a friend in the private equity industry to whom I could make an introduction. But aged 52 and a more seasoned campaigner I instead had my light bulb moment.  Over the years I had helped structure a number of deals where a team were  to buy the business out of its future cash flow.
The enlightened owner in these structures would himself act as private equity provider and banker to his own company.  What better way for a man, who so clearly loved and cherished what he did, to pass on the baton.  I could also see how difficult (impossible even)  it would be for the two of them to organise such a transaction.
The legal structure of the vendor-funded managemet buy-out was explained.  In future years Peter would come to claim credit for the idea on which we hope to drive the growth of Everyman Legal.  A share of royalties has even been mentioned J.
As I drove back to my home in the Cotswolds my heart sang.  I had met an extraordinary business owner running a successful company.  I had met him through our innovative online selling and I knew just the legal service that he (and countless other business owners) needed.
In the first Blog in this series I recounted the story of Watt and Boulton and their amazing steam engine that powered the industrial revolution.  From Watt's light bulb moment to a foothold in the market took 20 years. Over the next 6 years from my lightbulb moment I was to discover the challenge of taking an idea successfully to market…
Sign up to our newsletter to stay up to date with all of our news, blogs and events