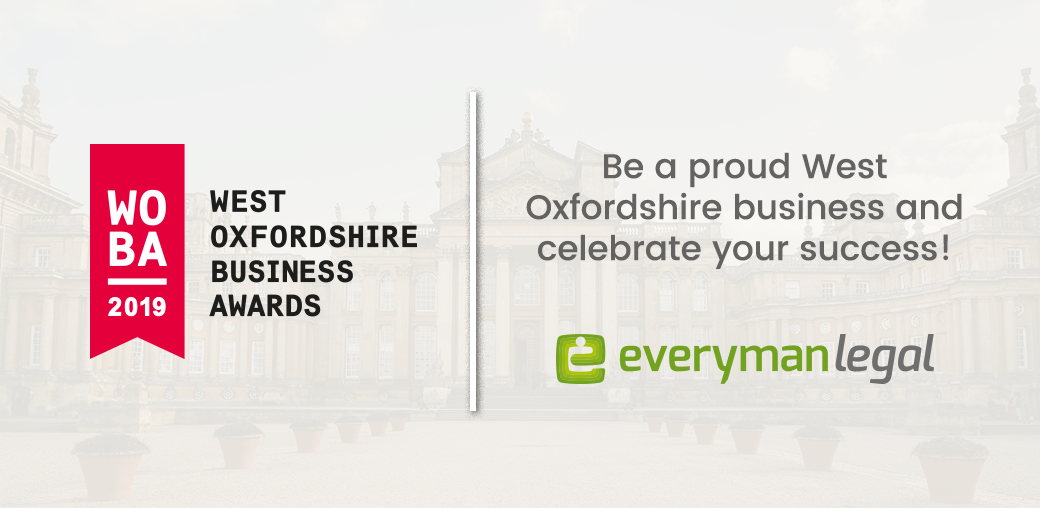 This year marks the 9th year of the prestigious West Oxfordshire Business Awards. The WOBAs are a celebration of business across West Oxfordshire, recognising the most successful businesses and bringing the whole business community together. We are delighted to announce that we are sponsoring this year's Charity Award and that two members of our team, Natalie and Nikki, have taken up roles on the WOBA organising team this year.
This year's awards officially launched on Tuesday 25th September at the stunning Cotswolds Hotel & Spa in Chipping Norton. The event saw over 100 local business people (including previous winners, entrants and judges) come together for an evening of entertainment and celebration. MP Robert Courts also announced details of a new award category (the Meech Business and Community Award) before declaring entries officially open.
With the WOBAs firmly in mind, we thought we would write and tell you why we think business awards are so important and why you (yes you!) should think about entering …
Filling in awards application forms gives you time to look at your business. We all know how easy it is to fill your week working within a business – time spent working on your business is equally (if not more) as important! Entering awards gives you the chance to reflect on your successes and challenges.
Entering awards shows that you think your business and your team are doing really well. Bring proud of your business boosts team morale.
You can raise your local profile – There are usually plenty of PR and marketing opportunities at awards events. And you'll inevitably get more social media coverage, because of the awards team's marketing efforts – and those of your fellow entrants.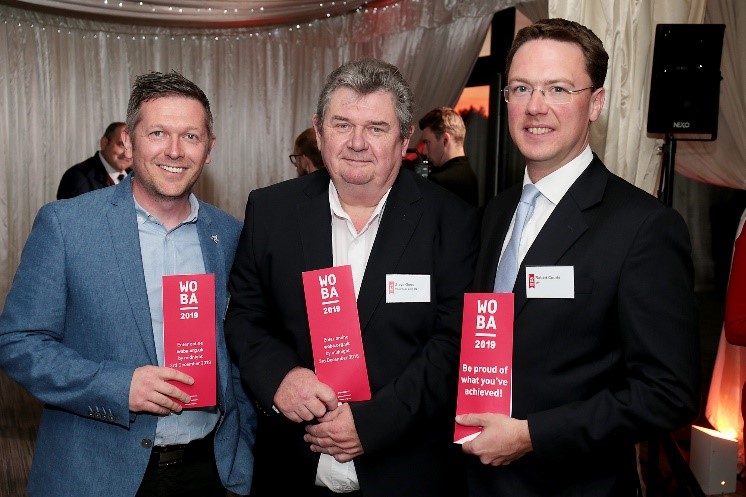 But remember – you have to take your application seriously. An application submitted 5 minutes before the deadline that was prepared in the 30 minutes previous to that may not truly reflect how great your business is. Plan your application, ask others to proof read it and read it with fresh eyes a couple of times. Make your application personal – tell your story, but keep it focused.  Also remember to read the small print, double check your eligibility and diarise those submission dates!
The WOBA team are running a series of workshops  for businesses across the district on how to write award applications. These are not WOBA specific but will provide some great tips for presenting your business in the best light. See the WOBA website for more information.
And finally, WOBA 2019 has 13 awards with 11 categories and businesses can enter as many as they like before the deadline on Monday 3rd December 2018. Finalists will be revealed at the eagerly anticipated Celebration of Business Event in Dec 2019 and winners will be announced at a Gala Dinner in March 2019.
To enter the WOBAs, download an entry form here: http://woba.org.uk/enter/
Above all, remember to BE PROUD of what you have achieved. It's all too easy to forget how far you have come.
Sign up to our newsletter to stay up to date with all of our news, blogs and events