Your terms and conditions of business could be vital to ensure that your liability is appropriately limited if there is any trading risk linked to the product or service you provide. We've put together our top 7 things to consider:
1. Data Protection and IP
GDPR has been a hot topic over the last 12 months and there are more obligations than ever regarding data protection. Your terms should adequately cover this in order to comply with both the GDPR and the Data Protection Act 2018 and set out everything that you should be telling your customers (and in the case of suppliers, setting out the responsibilities of each party – you'll want to know what happens and who is responsible in case of a data breach).
Equally (if not more) important is the ownership of intellectual property. If, for example, you have a third party developing software for you they will own that code unless otherwise stated in your terms with them. You may also want to protect your IP (perhaps in materials for which you own the copyright) if you are sharing this with customers – you'll no doubt want to ensure that anyone who has access to those materials has paid you appropriately for them and they cannot be shared with others.
These two areas will be key to the success of your business, particularly if you are looking to raise investment or sell your business in the coming years.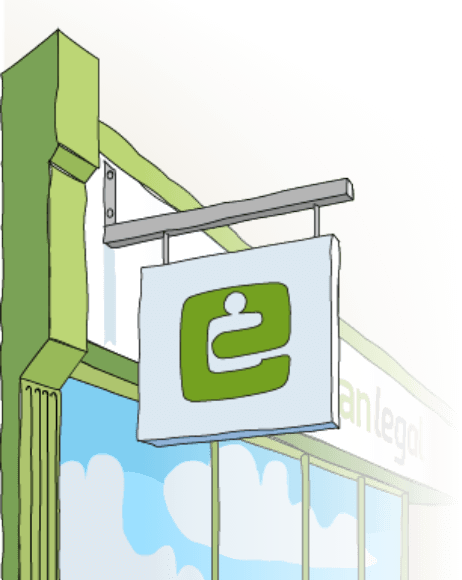 2.Supply Chain
If you are providing a product or service which sits at the front of a complex supply chain, you'll want to make sure that you have as much control as possible (although this may be easier said than done). You do not want to leave your business inadvertently exposed to liabilities that are actually the fault of your supplier. Even if you are responsible as far as the ultimate customer is concerned you'll want to ensure that you have adequate remedies against your suppliers to recover any loss, or perhaps hold any warranties given to you for the benefit of the customer so that you are not directly responsible.
There is always a balance of risk here and perhaps if you are assuming liabilities for other parties in the chain it would be fair for your business to ensure that there is an appropriate margin to take that into account (and perhaps cover the cost of additional insurance).
3. Limitation of Liability
Whilst you can limit (and in certain circumstances exclude) your liability this will be subject to test of reasonableness. Factors that a court would consider in the event of a dispute over the enforceability of any limitation clause will be the level and availability of insurance, the bargaining position of each party and the resources available to it.
There are certain things, though, that cannot be limited or excluded. These relate to death, personal injury, fraud, and supplying products without the legal right (as to title) to do so. If your clause attempts to limit all liability (without these carved out) the entire clause will be unenforceable and therefore no limitation will apply.
4. Incorporating your Terms
You may find that larger organisations that you deal with will have their own standard terms of business which they insist will apply. Here the "battle of the forms" will arise and it will be the party who puts their terms forward at the last point in the formation of the contract that has their terms incorporated.
With this in mind, it is always a good idea to ensure that all quotes, purchase orders and acknowledgments refer to your standard terms and that they are readily available so that you don't end up in a situation where a third party's terms will prevail.
5. Title to Goods
If you are supplying large quantities of, or high value products, to customers, you'll want to include a "retention of title" clause. This will give you, as the seller, priority over other creditors of the customer if they fail to pay you.
Without this express term, title to the goods is likely to pass to the customer before they have paid you and you will then have limited remedies available to you (particularly if the customer is insolvent) and will join a potentially long list of creditors. With a retention of title clause you can reclaim possession of the goods to limit any potential loss (i.e. you could resell them).
6. Customer Remedies
Another way to protect your business from customer claims may be to include terms within your contracts that allow you to insist that you can "fix" whatever went wrong. This could be, for example, replacing the products you sold to them.
This could be a lot more cost efficient than allowing the customer to claim damages (or cancel the contract, particularly if you are in a long term arrangement with them).
7. Limited Company or Group
Ultimately a limited liability company may give you the best protection. If your trading risk is high and your brand or intellectual property is absolutely key to the continued success of the business you could consider putting a holding company on top of the current trading group and moving your IP up to be held there. This means that if the trading subsidiary needed to close the intellectual property would be protected.
For further information on  please do not hesitate to contact an Everyman Legal Solicitor on 01993 893620 or email everyman@everymanlegal.com