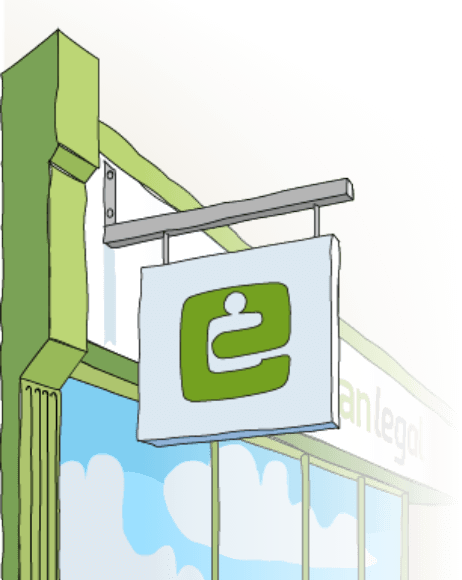 Fear and Greed, the  two great motivators of men will soon be centre stage as we open our blinking, post lock down eyes and come out to survey this Brave New World of beauteous mankind. 

Thinkers of the Left will be appalled at the prospect of a World Red in Tooth and Claw created by blundering political leadership of the Right.  Fearful too of the Big Bad Post Brexit World into which HMS Great Britain must now set sail on 1 January 2021.  Choppy Channel waters the immediate challenge, before Atlantic Squalls and then All Sails Set me Hearties as HMS Beagle charts her course around the Cape of Good Hope and voyages beyond  the Spice Markets of the Asian Pacific to the Silk Road of China.

Brands for niche business and consumer markets created at lighting speed for this global and interconnected community driven as never before by trust and the promise of New World Entrepreneurs.   Perfidious Albion soon to prove why she bestrode the World in the Age of Victoria.   

The Empress of Indian remembered fondly again on that Voyage of self discovery for our Nation once again resplendent.  Pomp and circumstance causing a tingle down all our spines once more.

A new Land of Hope and Glory beckons with AI, Robotics, Bioscience and Big Data.

The Mother of the free in our mind's eye as we celebrate a new society of free and independent enterprise to be born on the 4th of July.  Social enterprise celebrated alongside business enterprise for this new birth of freedom.

Words from another Elizabethan Age to inspire us and give us courage for the Good Fight ahead for all of us alive in this the Age of Corona:-
"I know I have the body of a weak and feeble woman, but I have the heart and stomach of a king, and a king of England too."
Elizabeth 1.

Be Bold, Be Enterprising, Be Connected.
Sign up to our newsletter to stay up to date with all of our news, blogs and events